New Year's Programs
Enjoy an alcohol-free New Year's Eve celebration, with hors d'oeuvres reception and home-cooked dinner, lively concert in the Barn, ice cream social, and midnight candlelight Meeting for Worship.
Dec 28, 2017 – Jan 1, 2018
Sadelle Wiltshire and Ann Coakley
Experience a pilgrimage into creation, play, and worship, where we'll learn to let go of expectations, tame our inner critics, and pay attention to process over product. With these new ways to center and build community through art, we'll also create a safe space to share and process what it means to be creatively connected to and journey with the inner light…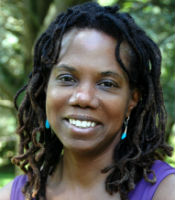 Dec 28, 2017 – Jan 1, 2018
A retreat for rest and reflection with Valerie Brown
Open to the new year's unfolding with a retreat that honors your heart, mind, and soul. Practice mindful meditation in the rhythms of daily life with sitting, walking, and eating meditation, as well as mindful dialogue. Savor sustained periods of silence, quiet reflection with poetry and stories by the fireplace, small and large group discussion, creative arts, laughter, gentle Kundalini yoga, and deep relaxation…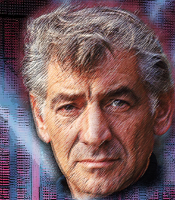 Dec 28, 2017 – Jan 1, 2018
A musical journey with Maestro Karl Middleman
He was a fine pianist, brilliant composer, peerless educator, and perhaps the greatest conductor in modern times. Like no other musician of his age, Leonard Bernstein straddled extremely different musical arenas. An intellectual capable of writing complex symphonies, he was equally at home writing music for the Broadway stage, and with West Side Story, created the greatest postwar work of American musical theater…
Travel directions to Pendle Hill.