The Spring Term at Pendle Hill
March 1 – May 10, 2024
A 10-week on-campus residential study program for those seeking space and community in which to share the daily rhythm of learning, work, and worship.
Applications will be considered on a rolling basis, and earlier applications are helpful for us in our planning. We strongly encourage applications by December 15.
The program cost is between $5,300 and $6,300 for each student, and includes housing, meals, and programming for all 10 weeks. We encourage applicants to request financial assistance if the cost is a barrier.
---
In a moment when the world feels exhausted, fractured, and depleted, Pendle Hill's Spring Term offers a greenhouse – a protected space for Friends and other seekers to bring leadings, ideas, questions, and other seeds of the "already but not yet" – to nurture these visions into being, through the daily rhythm of study, work, and worship in community. 
Pillars of the Program
Study 
The program will feature a series of courses centering around Pendle Hill's three core, interrelated educational themes: 
Faith and Practice, including religious thought and spiritual practice, practices of spiritual discernment, Quakerism, and Biblical studies;

 

Prophetic Witness and Social Concerns through the practice of community; and

 
Nurturing Creativity through a creative exploration centered in the art studio.

 
Students will have space to share with each other the leadings which brought them to Pendle Hill and will support each other in their personal development.  
Work 
Each student will take part in caring for the needs of the community, within the areas of hospitality (including housekeeping and work in the kitchen), buildings and grounds (gardening and maintenance), and education (upkeep of the library and art studio). 
In the daily rhythm of study, work, and worship, while also enjoying Pendle Hill's shared meals and beautiful campus, students build a community focused on the integration of action and contemplation, returning to Pendle Hill's roots as a school for prophetic witness in the world. 
Worship 
The heartbeat of Pendle Hill is daily Meeting for Worship. Students will be encouraged to join and support this and other spiritual practices. 
---
Wondering if this program is right for you?
Join us for an informal info session on October 11 or November 11 and explore these resources to get a sense of the program. All questions are welcome and can be directed to admissions@pendlehill.org.
Free Info Sessions  |  FAQs  |  Proposed Syllabus  |  Meet the 2024 Resident Scholars  |  Meet the 2023 Student Cohort  |  Read the 2023 Student Epistle
---
Courses and Facilitators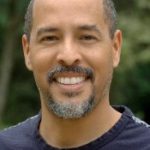 Sowing the Seeds: An Experiment in Community Living, with Francisco Burgos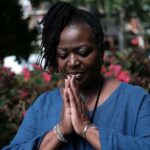 Praying with Our Hands in the Art Studio, with Reverend Rhetta Morgan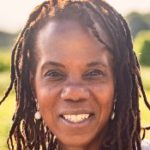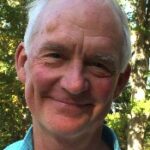 Clearness Committees: Spiritual Discernment in Community for Personal and Social Transformation, with Valerie Brown and John Baird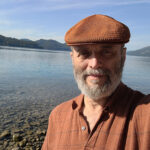 Salon, with Ricardo Levins Morales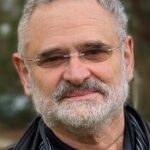 Letters and Epistles: Writing, Relationships, Community, and the Life of the Spirit, with Benigno Sánchez-Eppler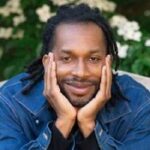 Preparing Our Hearts + Minds to Take Loving Action, with Dwight Dunston
Read the full course descriptions and leader bios in the Proposed Syllabus!
---
Travel directions to Pendle Hill. Please make sure to review our health and safety expectations at https://pendlehill.org/stay/covid-19-information/.