Pendle Hill Chorus
'Music of the Season' – holiday concert and singalong, Dec 13 @ 8 PM in the Barn.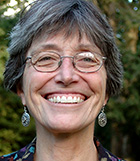 If you ever wondered if singing in a chorus would be fun, but were nervous about an audition, the Pendle Hill Chorus is for you! Pendle Hill Chorus brings together singers from the wider Philadelphia and Delaware County area. We are a mixed chorus of 30-40 singers, ranging in ability from the beginner to the more experienced. There is no audition, the only requirement being a readiness to commit to weekly rehearsals for each season. We sing a varied repertoire of music from the classical, folk, world, and popular traditions. We work hard and have a really good time!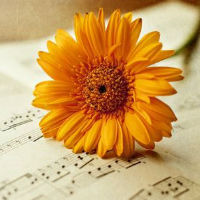 Rehearsals typically begin 9-10 weeks before a performance, and are held on Wednesdays from 7:30pm-9:00pm followed by sharing snacks and sociability. For this season, we ask for a donation of $40 – more if you can – to help cover expenses. However, no one should stay away if they cannot pay the full amount of the suggested donation.
We begin Wednesday 27, 2017 at 7pm and the concert is December 13, 2017.
For more information, contact Joan Broadfield, Manager, at broadfieldje@gmail.com or 610-874-5860. Jackie Coren is the group's Musical Director.